4 Great Reasons To Start A
Recurring Cleaning Service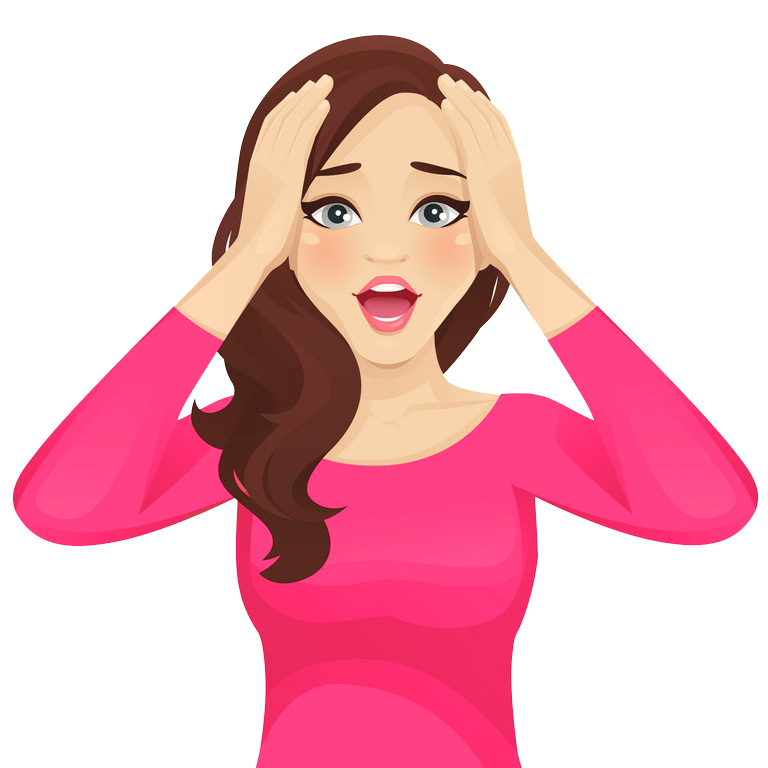 Ready for someone else to do the house cleaning-consistently?
The Klean Sweep Team understands how important a clean house is to you and your family. We also know how precious time is. When we clean your house, you're not only getting a clean house, you're also gaining back time; time to do all the things you enjoy with all of the people you care about.
If you're ready for a spotless house and weekends free of cleaning chores, we're a phone call away.
Pick a schedule that works for you!
Weekly, Biweekly or
Monthly
The Klean Sweep Team offers recurring cleaning services on a weekly, biweekly, or monthly (every 4 weeks) basis. The frequency that is best for you and your family will depend a great deal on the number of people and pets in the home. We recommend a weekly or biweekly cleaning for busy families, especially those with pets. For homes with less activity or for those on a tighter budget, a monthly cleaning schedule will work best.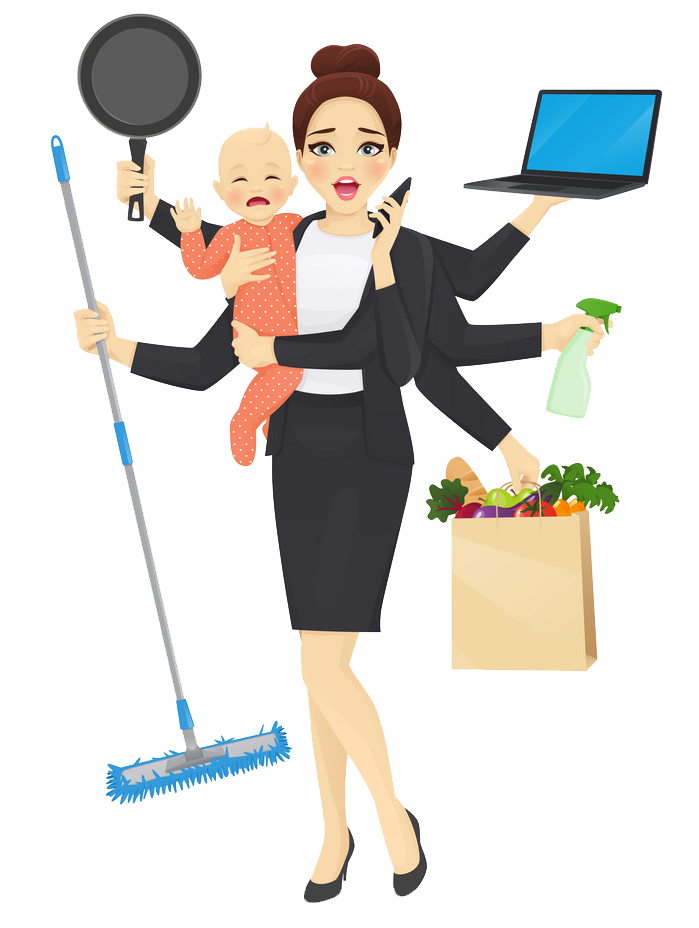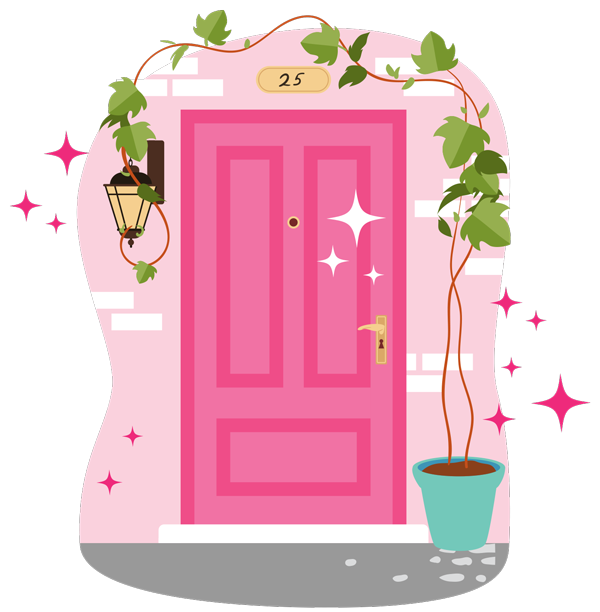 The House Is Always Company Ready!
We know first hand what's it like to be in a panic, there's a knock on the door and SURPRISE you have unannounced company. Or you have been volunteered to host a get-together.  With our recurring cleaning schedules, we visit your home like clockwork.  Your home will always be ready for:
In-law ready
There's a new baby in the house
A family member is coming home from the hospital
You're planning a party or gathering
Ready for the holidays
You're getting ready to put your house on the market
Or, just because you want a break from housework!
Cleaning Day Is Always A Great Day!
One of the things our customers tell us all the time is that they'll never go back to cleaning their own house. What seemed like a luxury is now a necessity. The value of our services goes well beyond getting a clean house!
It thrills us to make your day and take a load off your shoulders!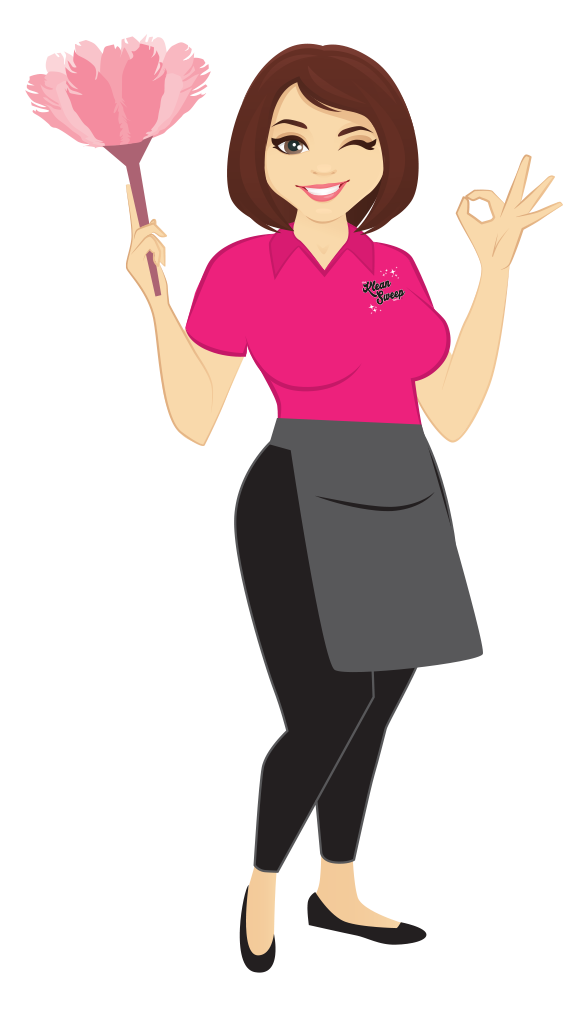 Are You Ready For A Spotless House?
The Klean Sweep Team is your #1 Local Cleaning Company!
Service Area Includes: Marshfield, Strafford, Elkland, & Niangua MO
Commercial Cleaning in Webster and parts of  Greene County.
Not sure if we serve your neighborhood? Just ask!!