Our Move In/out Cleaning Service
Will Make Your Move So Much Easier!
You Pack and Leave The Cleaning To Us
Hiring The Klean Sweep Team To Professionally Clean Your New Or Old Home Is A SMART MOVE!
Planning a move can often be a BIG & MESSY job. The transition of packing, pitching, and scheduling your daily routines with kids, work, school, sports, and — don't forget — sleep (ha!) may leave you wondering how you're going to get it all done. Marshfield's #1 cleaning choice, The Klean Sweep Team is here to HELP take this large, exhausting task off your plate.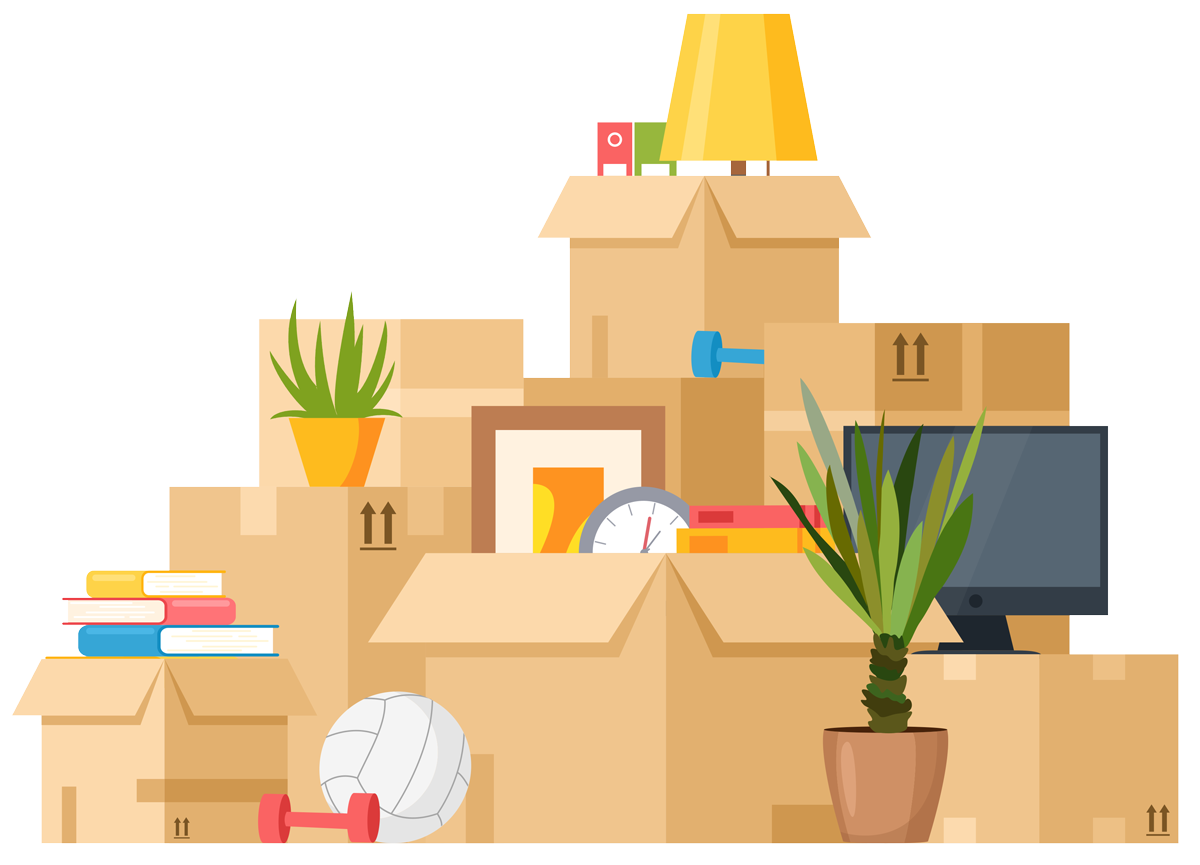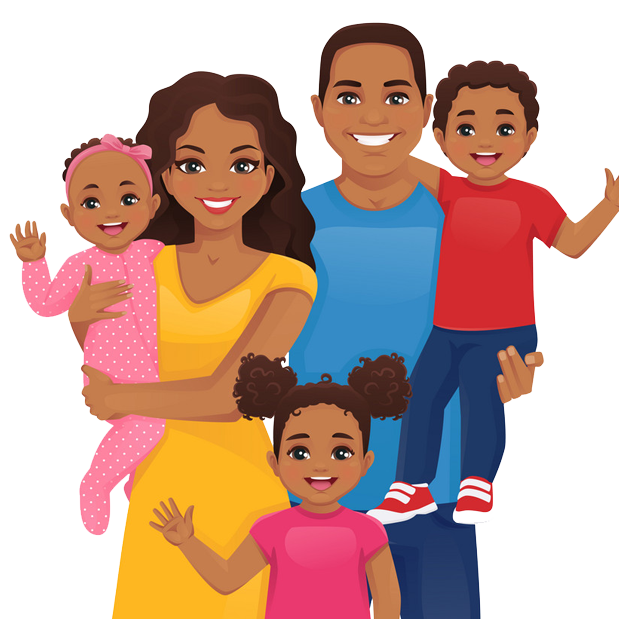 Move Into a Nice Clean House With Our Move In Cleaning
Performing a move-in cleaning of your new home or rental property is always a good idea. Not only will you move into a nice and clean space, but you'll also be moving into a home that has been thoroughly sanitized.
We'll clean and sanitize all surfaces
Remove mildew from showers and tubs
Wipe down all the woodwork (baseboards, window sills, cabinet fronts, etc.)
Thoroughly clean the kitchen and polish appliances
Wipe out the inside of  cabinets, drawers, and pantry
Vacuum and mop all floors
If you're planning and move, give us a ring and we'll get you a competitive quote for your move-in cleaning.
Ready To Let Us Handle The Dirty Work?
The Klean Sweep Team is your #1 Local Cleaning Company!
Service Area Includes: Marshfield, Strafford, Elkland, & Niangua MO
Commercial Cleaning in Webster and parts of  Greene County.
Not sure if we serve your neighborhood? Just ask!!