Free Yourself from the never ending chores of house cleaning!
"*" indicates required fields
Get EXCITED For Cleaning Day
& Let Us Make Your Life Easier!
You'll love marking the annoying cleaning tasks off your To-Do list now! It's a wonderful feeling walking into your home, office, and/or commercial property that has been freshly cleaned by us! You'll love the scrubbing freedom from sanitizing toilets, hand dusting, vacuuming, and mopping. You'll be able to SEE, SMELL, and FEEL the proof for yourself and SMILE.
We Love Our Clients & Are Grateful For Their Kinds Words
Kelly Lendman
18. March, 2022.
Rosie is AWESOME and very professional. She comes to our office once a week to clean and does such a great job. She makes sure the work is done in a timely manner and is always done to the highest standard. Thank you, Klean Sweek for sending Rosie to us!!
firemanjsr
26. February, 2022.
Kleen sweep is professional, thorough, and friendly. They provide their own supplies and equipment. They care about their work, as they ask if they missed anything or if there is any way they can improve their service to the customer.
Cindy Garretson
18. February, 2022.
We have used The Klean Sweep Team for several years. They have always done an amazing job cleaning our office! Rosie comes with a great cheerful attitude and always asking if there is anything specifically we need done. Office always looks great when she is done.
Ruth Davis-Letterman
8. December, 2021.
My life had become so busy with real estate that I needed the extra help at home. The team at Klean Sweep has made my house look and smell like it is brand new They did a fabulous job on our shower! The hard water spots are gone! It shines like it was just installed! A life changer for me and I will be using them again! Thank you Klean Sweep!
Casi Kenyon
8. December, 2021.
They are always friendly and willing to work with your needs!
Toni Morris
14. November, 2021.
I have worked another cleaning company in the past, there is no comparison to Kleen Sweep. Our boss Karin is driven to be the best and help her employees to be the best, we are not just a team we are more like family to give you the best clean we can give you and enjoy what we do. We strive on not just walking in your home to do a basic clean but to clean deep, so that you have a memorable, relaxing evening after a long, hard day at work. We are loyal, honest, and will work very hard to keep you satisfied. If you are a cleaner and enjoy cleaning I highly recommend Kleen Sweep Team
Rose Chambers
12. November, 2021.
I am employed with klean sweep for almost 3 years.My opinion is we are very professional, trained in cleaning, work as a team.We stride to do an excellent job,very friendly. We are in uniform so our clients know we are arriving,and a honest group of workers.We enjoy helping families with everyday needs.We clean Residential and commercial.In my opion,Karin runs a very good business and makes it a good working environment.
Experience Our Excellent Services
It Feels Wonderful To Walk Into A Clean House!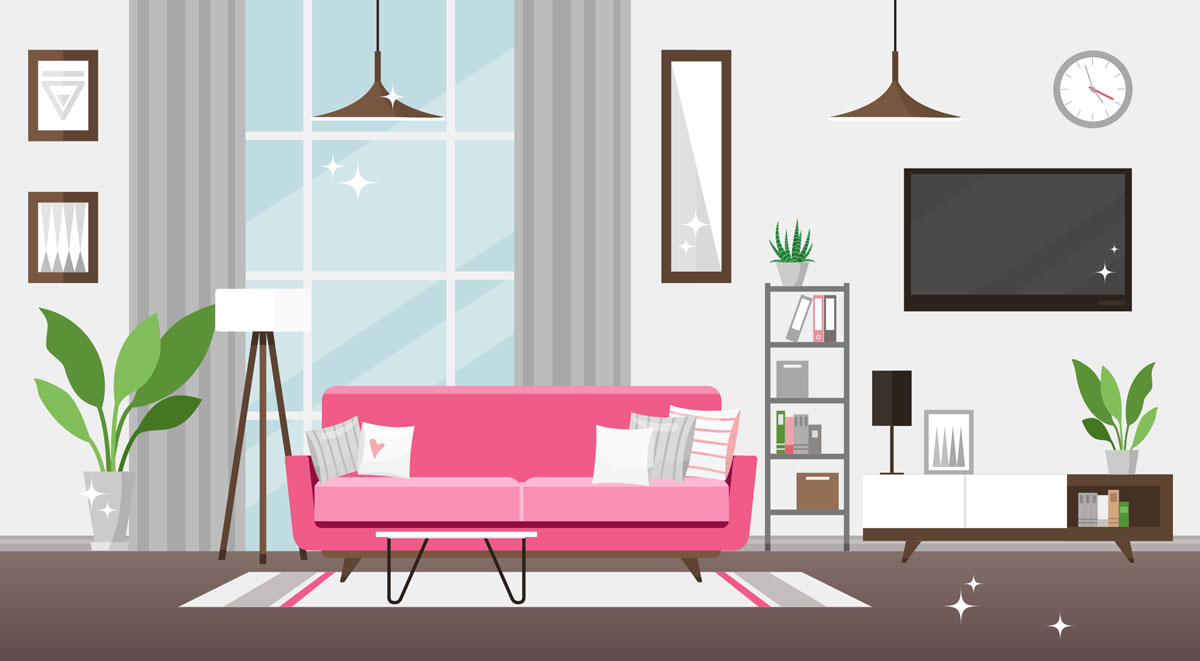 Welcome Family & Friends Into Your Clean & Tidy Living Room
Not too many things feel better than coming home to a spotless and clean house! When The Klean Sweep Team cleans your home, you'll enjoy peace-of-mind and happiness!  We'll make sure everything is thoroughly dusted and that the floors are expertly vacuumed and mopped. You'll be proud to welcome family friends into your nice, clean home!
Enjoy Cooking Fabulous Meals In Your Shiny, Clean Kitchen
People always tend to gather in the kitchen. And you know what makes it even better? That's right, cooking in a shiny and clean kitchen. Get everyone involved and cook up some fantastic meals for your family!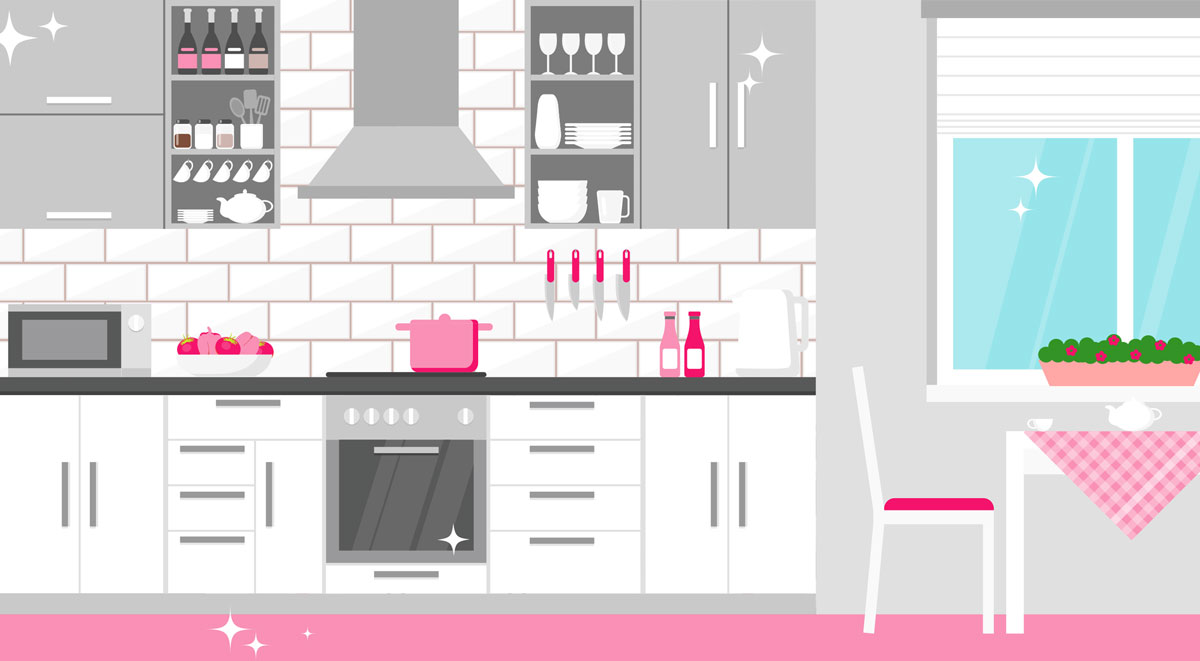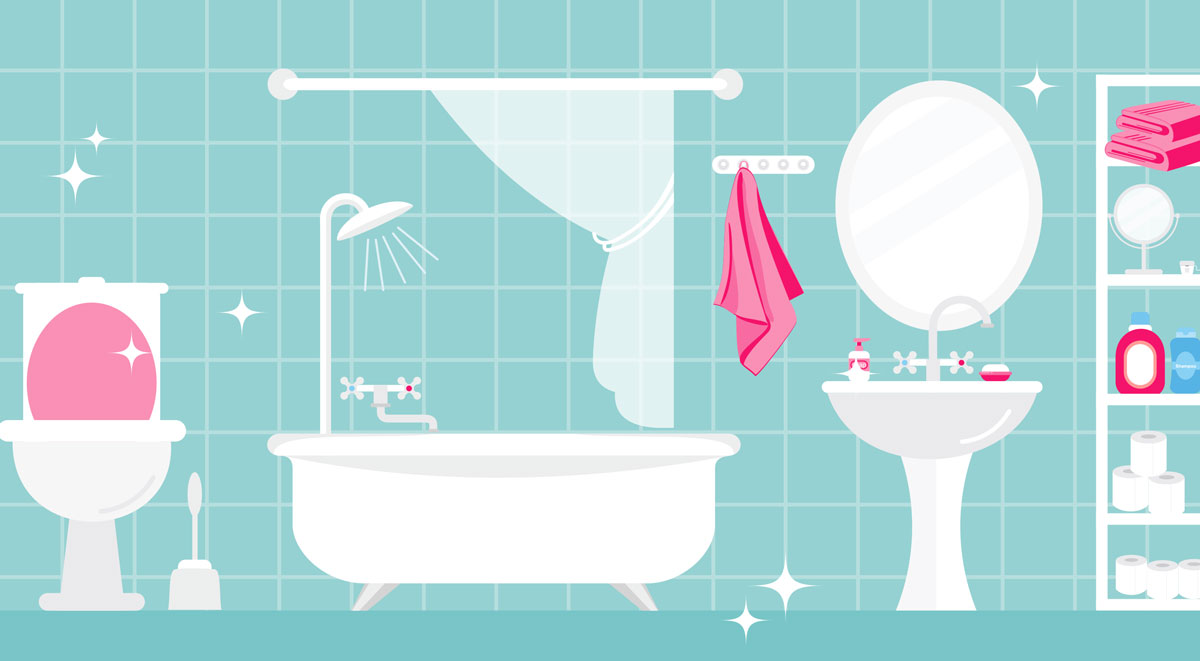 Enjoy The Mornings More In Your Sparkling Bathroom
Imagine never scrubbing a shower again! Enjoy using the bathroom MORE when it's sparkling clean and tidy! The shower is clean and mildew free, the mirrors have no streaks and splatters.  And...you are confident that the bathroom's surfaces have all been sanitized.  You might just want to make cleaning day a bubble bath day when you come back home! 🙂
Relax In Your Comfy and Clean Bedroom
Everyone loves "clean sheet" day! On cleaning day you'll slide into fresh and clean sheets and we all know how good that feels! Your bedroom is your oasis and it's so much more peaceful and relaxing when it's neat and tidy. On cleaning day, you'll always want to go to bed early and enjoy your freshly made bed!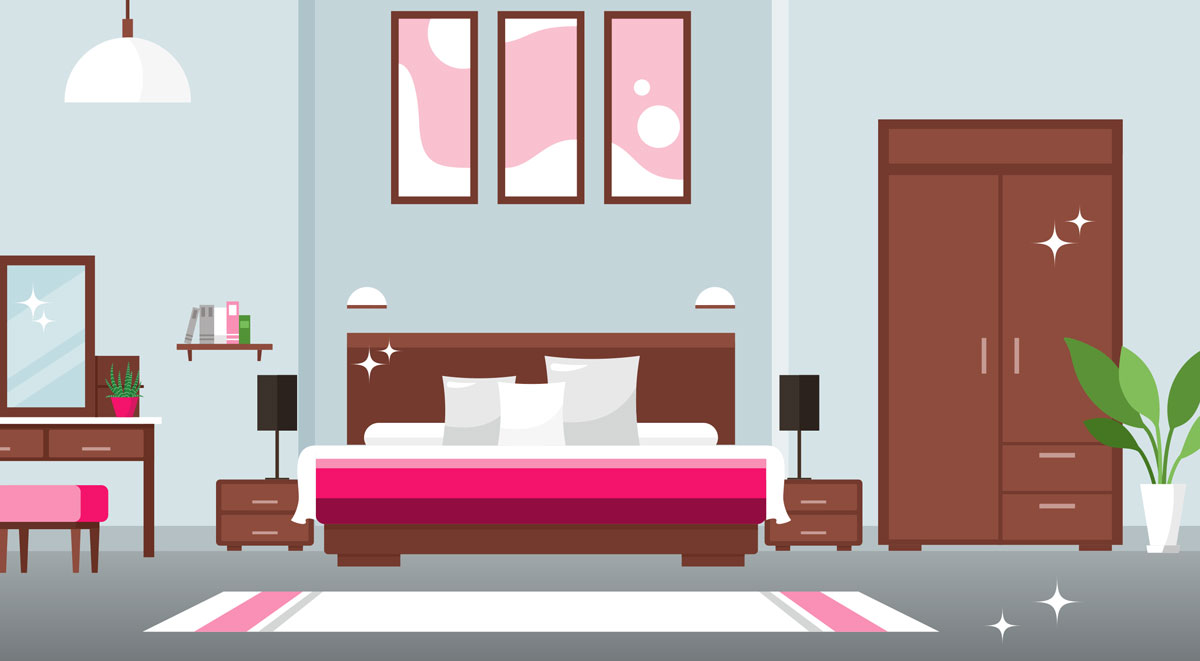 The Klean Sweep Team is your #1 Local Cleaning Company!
Service Area Includes: Marshfield, Strafford, Elkland, & Niangua MO
We service Webster and Greene County for our commercial cleaning services.
Ready For a Spotless House?
"*" indicates required fields