Are you tired of constantly feeling overwhelmed by the never-ending house cleaning tasks in your home?
Let Us Help You Break Free
Say GOODBYE to the never-ending chore of scrubbing toilets, dusting, tackling baseboards, and the tiring routine of vacuuming and mopping. With The Klean Sweep Team house cleaning services on your side, you can let go of these mundane tasks and say HELLO to newfound free time for the things that truly bring you JOY.
Our professional DETAILED cleaners will leave no corner untouched, ensuring your home SPARKLES LIKE NEVER BEFORE.
Get ready to witness the transformation with your own eyes, as EVERY ROOM DAZZLES with cleanliness. Take a deep breath and savor the fresh and pleasant aroma that fills the air. And when you walk through your home, you'll feel an undeniable sense of cleanliness and serenity, knowing that you've RECLAIMED YOUR TIME and entrusted it to the experts at The Klean Sweep Team.
It Feels Wonderful To Walk Into A Clean House!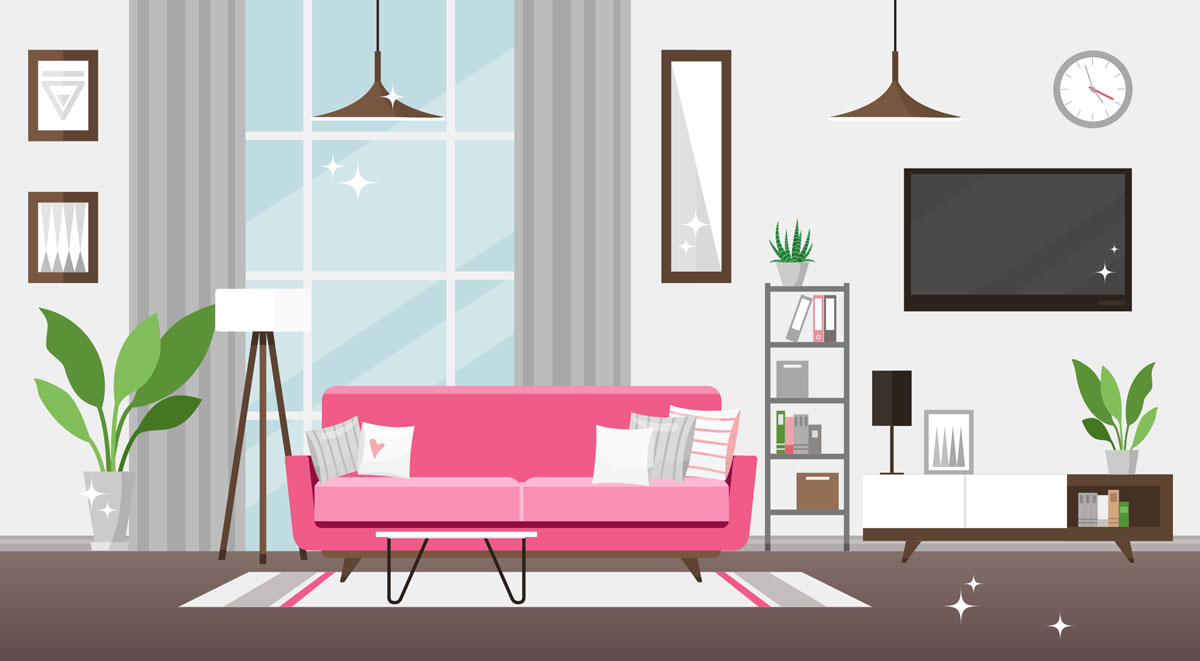 Welcome Family & Friends Into Your inviting Living Room
Not too many things feel better than coming home to a spotless and clean house! When The Klean Sweep Team cleans your home, you'll enjoy peace-of-mind and happiness!  We'll make sure everything is thoroughly dusted and that the floors are expertly vacuumed and mopped. You'll be proud to welcome family friends into your nice, clean home!
Enjoy Cooking Fabulous Meals In Your Shiny, Clean Kitchen
People always tend to gather in the kitchen. And you know what makes it even better? That's right, cooking in a shiny and clean kitchen. Get everyone involved and cook up some fantastic meals for your family!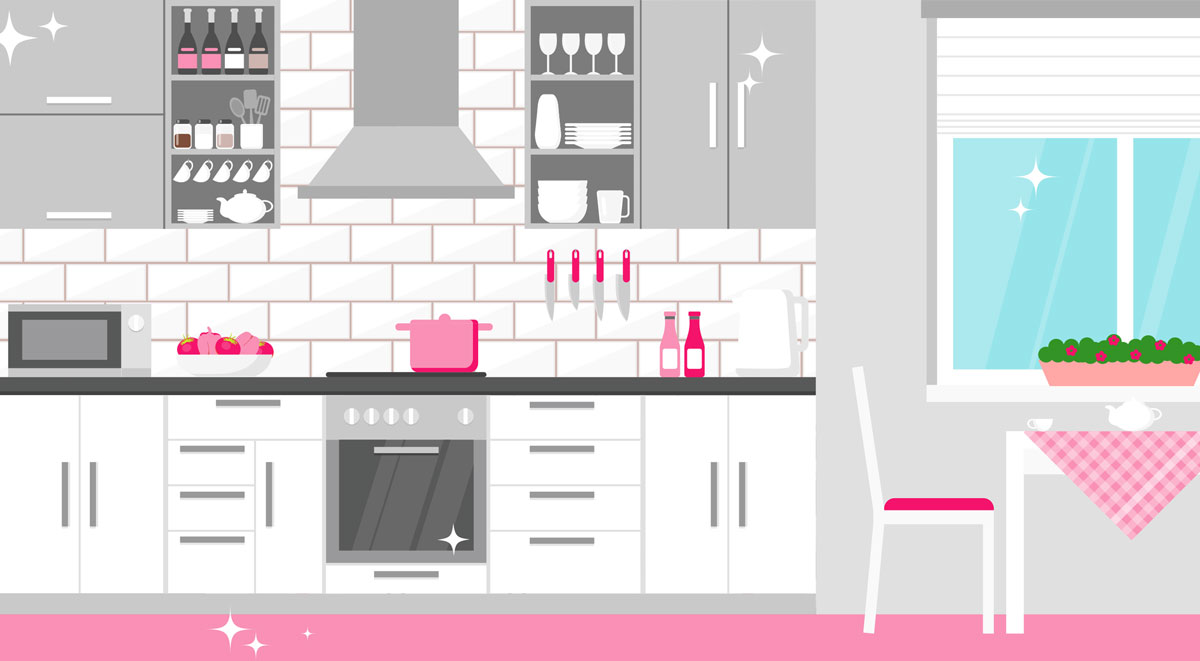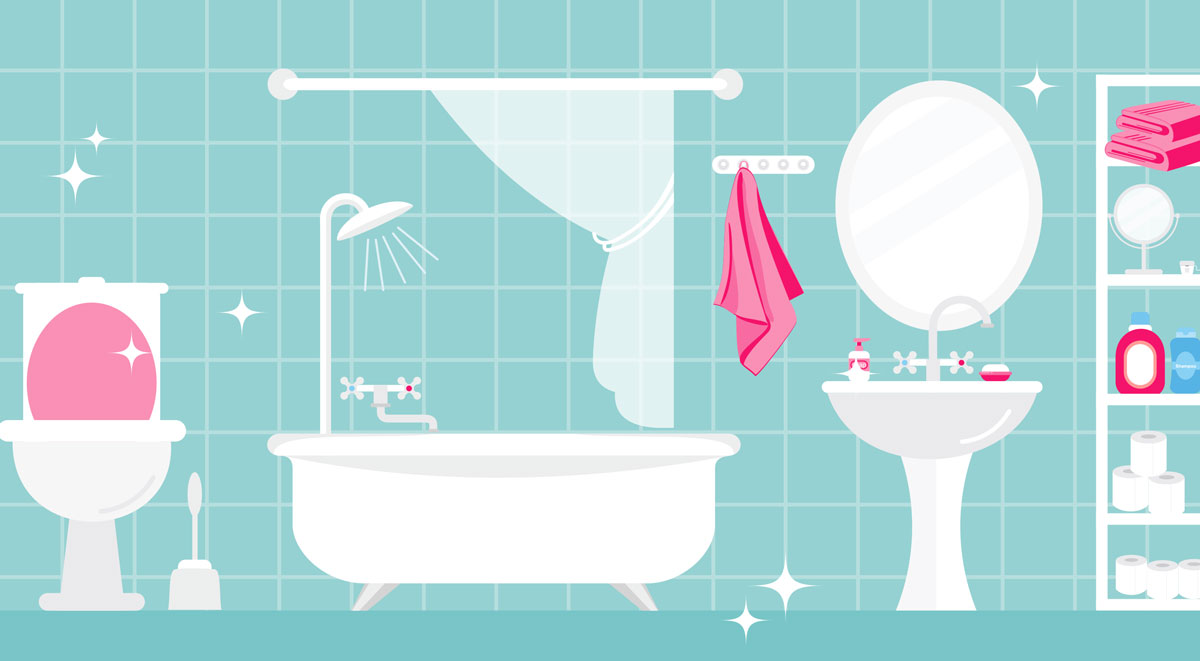 Enjoy The Mornings More In Your Sparkling Bathroom
Imagine never scrubbing a shower again! Enjoy using the bathroom MORE when it's sparkling clean and tidy! No scrubbing the tile shower and grout, the glass doors become spotless, and the mirrors have no streaks and splatters.  Plus...you are confident that the bathroom's surfaces have all been sanitized.  You might just want to make cleaning day a bubble bath day when you come back home! 🙂
Relax In Your Comfy and Clean Bedroom
Everyone loves "clean sheet" day! On cleaning day you'll slide into fresh and clean sheets and we all know how good that feels! Your bedroom is your oasis and it's so much more peaceful and relaxing when it's neat and tidy. On cleaning day, you'll always want to go to bed early and enjoy your freshly made bed!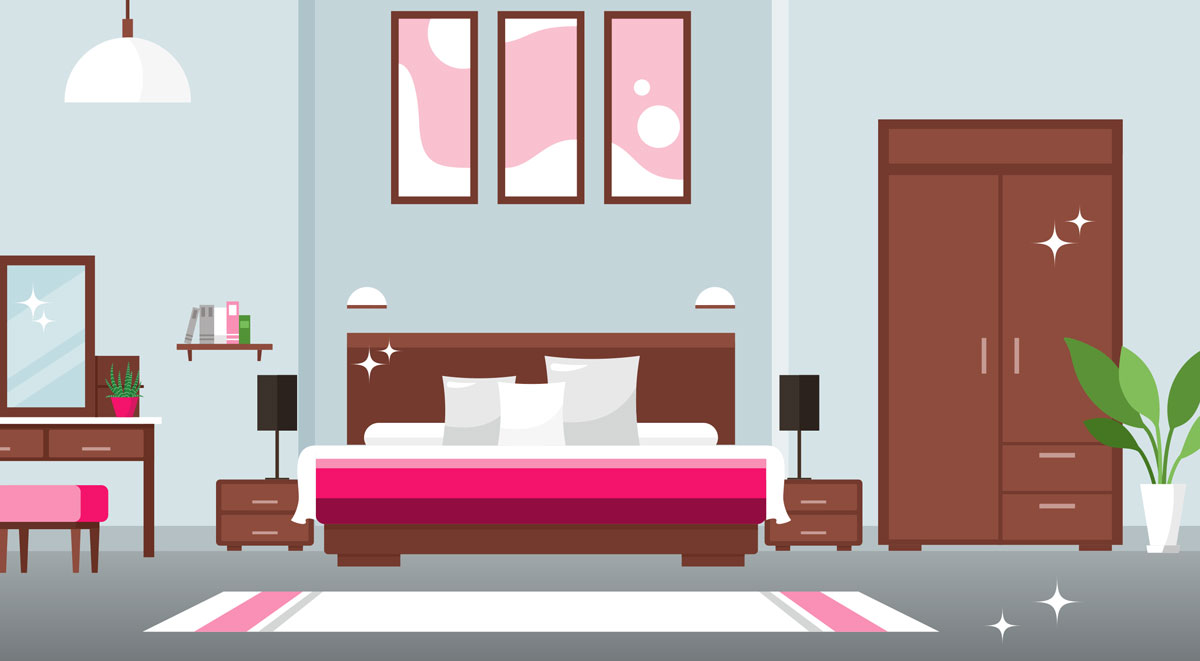 Let's Get The Sparkle Back!
The Klean Sweep Team is your #1 Local Cleaning Company!
Service Area Includes: Marshfield, Strafford, Elkland, & Niangua MO
Commercial Cleaning in Webster and parts of  Greene County.
Not sure if we serve your neighborhood? Just ask!!
Ready For a Spotless House?