Saving Your Sanity & Precious Time
Home, Office & Commercial Cleaning in the Webster County & Surrounding Areas.
More often than not, you're busy. Busy and cleaning is not your thing … luckily for you, it's ours! Go ahead and delegate the house cleaning to us! No matter the season of cleaning you are facing, we are here to help.
The Klean Sweep Team, LLC located in Webster County, Missouri, offers so much more beyond just cleaning—we are your partners! You'll enjoy peace of mind, consistency and more valuable time with your family and friends.
Like You Deserve!
Call us today (417) 520-7037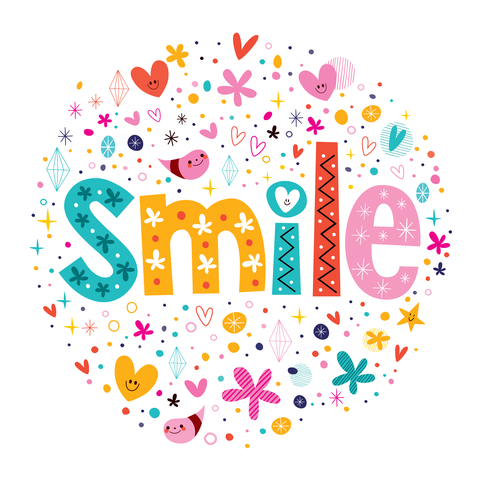 There is an inner "happy" feeling when you walk into your home, office, and/or commercial property and you can cross the cleaning off the "To-Do" list. You look around, and it's done! Really well! It's even better when you didn't have do the cleaning yourself or worry about the quality.
Get a free quote today! You'll be able to see, smell and feel the proof for yourself. You're one step away from scrubbing freedom!
Here's How to Get Started…..
1). Choose Your Clean
3). Choose Your Frequency
Convenient & Consistent Schedules
Get Started Today, You'll Be So Happy You Did!
When you hire us you will experience hassle-free, convenient cleaning services, stellar programs, clean tools, equipment and an amazing team dedicated to your cleaning satisfaction over and over again!