Committed To Service, Community, & Quality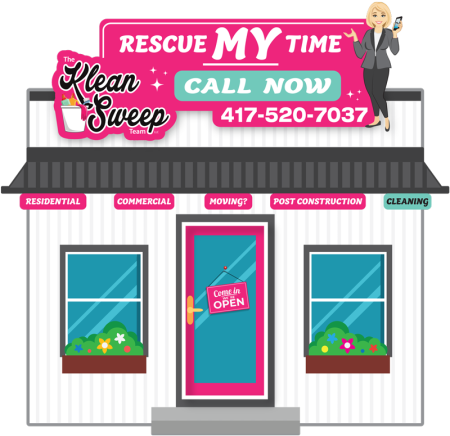 Small Community Cleaning
The Klean Sweep Team, LLC is located in Webster County and is privately owned and managed by Karin Kautz. The team has been serving residential, offices, and commercial properties since 2011.  We love that we are able to help many families free-up their time to do all the things they enjoy and with the people they love.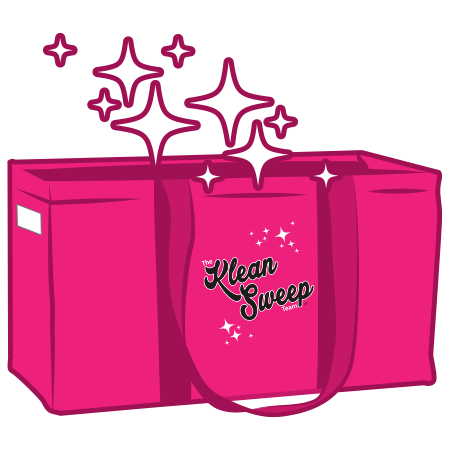 We Bring Everything
Our filth-fighting, dirt-demolishing, grime-busting and dust-defying products, tools and equipment are included in each level of service and property type we serve. They effectively conquer the unseen germs and tough messes. Each set of tools and equipment is maintained, sanitized and disinfected for each cleaning visit.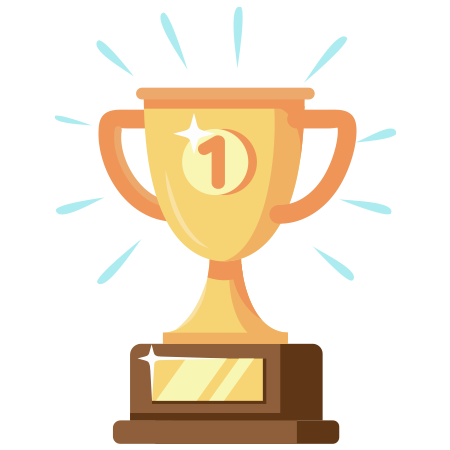 We Hire for Integrity, Train for Skill
Our team is made up of really great full-time employees who are trustworthy, kind, happy and have high integrity for their work. Each full-time employee goes through rigorous background and drug test screening, a meticulous interviewing process, and extensive training. They are motivated and measured to bring you the best professional cleaning specialist around town.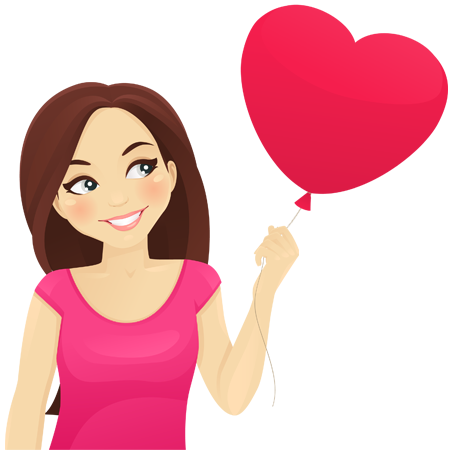 We Have Strong Values
We are a local business built on strong values, diligent customer service, strong communication, stellar programs, and continuous referrals. We have earned our trusted reputation by providing shining results through our performance, employees, and company culture. We are passionate about cleaning and view our industry as very important. Not only do we enjoy our work, but it's also a sheer delight to make a difference in the lives of others every day, meet new people, and build partnerships and new friendships within our community.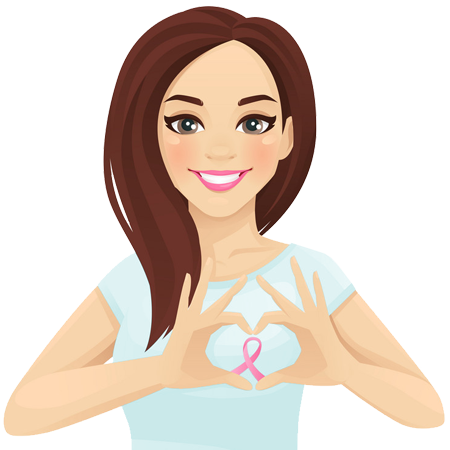 We Believe In Giving Back
The Klean Sweep Team is proud to partner with Cleaning for a Reason to provide families undergoing cancer treatment with free house cleaning services. It's both an honor and a pleasure to help these families in their time of need.
The Klean Sweep Team is your #1 Local Cleaning Company!
Service Area Includes: Marshfield, Strafford, Elkland, & Niangua MO
Commercial Cleaning in Webster and parts of  Greene County.
Not sure if we serve your neighborhood? Just ask!!