When Your Home Needs some serious "deep cleaning love"
A top-to-bottom cleaning is a great choice!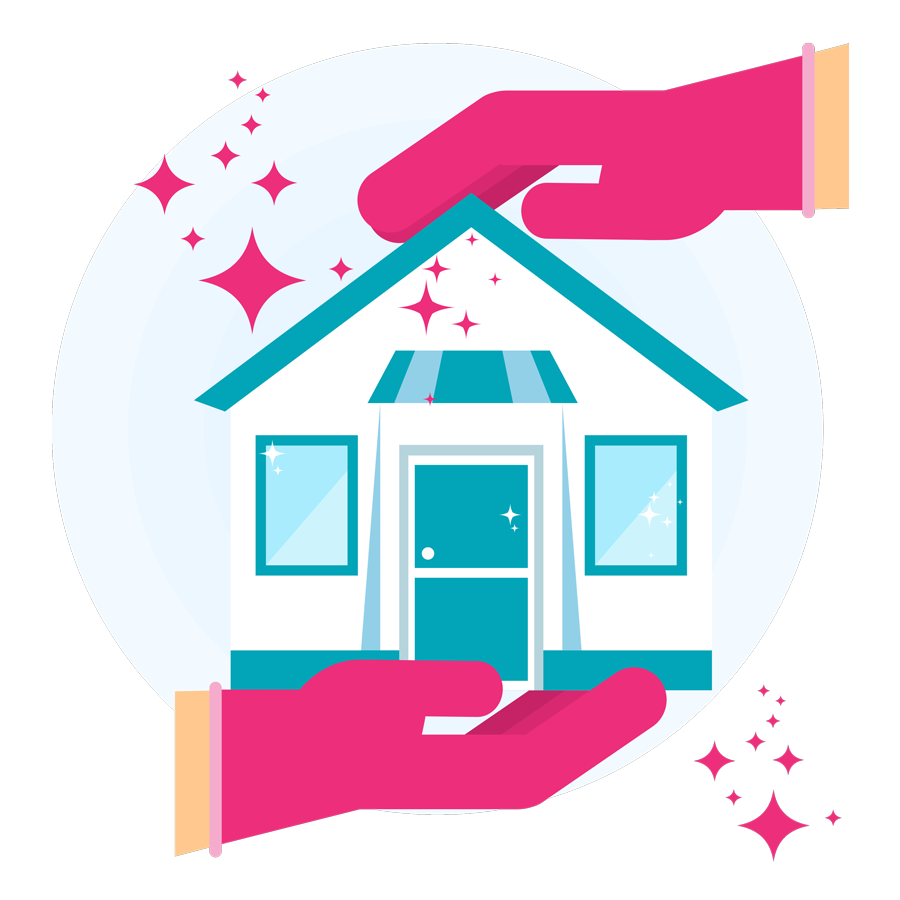 What Makes A Deep Cleaning "Deep"?
It's In The Details!
Our cleaning specialists have keen eye for clean. We will get all those nooks and crannies that are often missed during routine cleaning.
We'll scrub and sanitize showers, tubs, sinks, faucets, and toilets.
Mirrors will be clean and streak-free.
Vents Vacuumed
Reachable celing fans & light fixtures
The entire house will be detail dusted.
Wet-wipe doors,door frames, window sills, and frames
Wet-wipe down cabinet fronts in the kitchen and bathrooms.
Wet-wipe reachable baseboards
Appliances will gleam.
And floors will be thoroughly vacuumed, edged, and mopped.
When We're Done Scrubbing. Your Home Will Be Meticulously Clean!
While we are always happy to do a deep cleaning on a one-time basis, most of our clients love their clean house so much they have us back again and again!  Choose from our Recurring Refresh Schedules Next!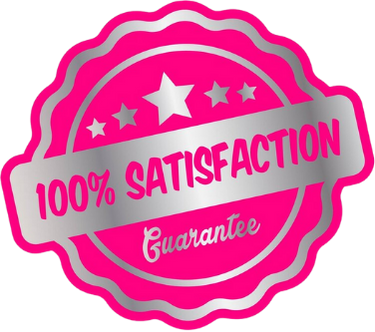 You'll Be So Happy & Relieved!
Are You Ready For A Spotless House?
The Klean Sweep Team is your #1 Local Cleaning Company!
Service Area Includes: Marshfield, Strafford, Elkland, & Niangua MO
Commercial Cleaning in Webster and parts of  Greene County.
Not sure if we serve your neighborhood? Just ask!!