Rid your home of construction dust and debris.
get Rid Of Construction Dust & Debris
With Our Post-Construction Cleaning
Expert Post-Construction Cleaning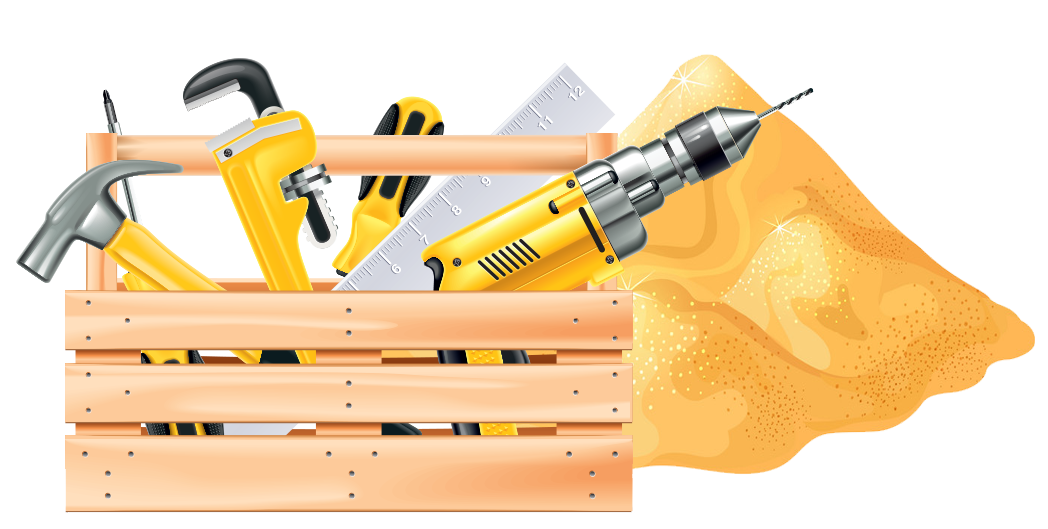 Commercial Construction Cleaning
Commercial construction cleaning is very different than traditional residential cleaning. Post-construction cleaning requires advanced equipment and products to complete the cleaning for each phase of construction. Our teams are specially trained in all phases of construction cleaning and we are experienced in working closely with contractors and service technicians to coordinate the cleanings.
Give our office a call and we'll discuss your project to see if we would be a good match.
Residential Post-renovation Cleaning
If you've ever remodeled a room or an entire home you know the mess that is often left behind. Even if contractors remove most of the debris, your home is left with a lot of dust that covers most surfaces. Our team of expert post-construction cleaners is very skilled at methodically removing all that construction dust and restoring your home to a livable condition.
Planning a renovation project? Give us a call and we'll get you a quote.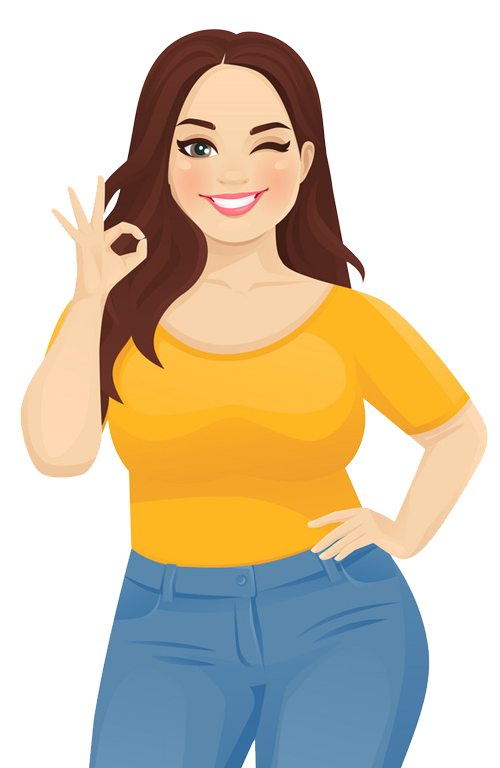 Reach Out Today For Your Free Estimate
The Klean Sweep Team is your #1 Local Cleaning Company!
Service Area Includes: Marshfield, Strafford, Elkland, & Niangua MO
Commercial Cleaning in Webster and parts of  Greene County.
Not sure if we serve your neighborhood? Just ask!!