All new construction and remodels have one thing in common; they leave behind debris dust, and huge messes that need to be cleaned up efficiently and thoroughly. Are you experiencing building a house or renovation and/or, better yet, living it? If you are in this scenario, chances are you understand these messes, and how quickly they can layer EVERYTHING—leaving your head spinning in sheer frustration because the dust just keeps coming back.
The Klean Sweep Team is Experienced in Cleaning in Phases
Post construction cleaning is much different than residential cleaning. In the sense that advanced equipment and products are used to create the different phases of cleaning. We understand how installation schedules can change for a number of reasons leaving another frustration of when will this be done?!! It's common for us to work closely with contractors and service technicians to coordinate our cleans, so you can move in ASAP
What Stage of Clean is Your Construction Project in?
Rough clean as some might call it. This is where the surfaces are beginning to be vacuumed, wiped and stuck on messes are removed.
This clean is known as the painting stage. Progression to completion is nearing, the heavy construction part is done and it's time to heavily wipe every nook and cranny.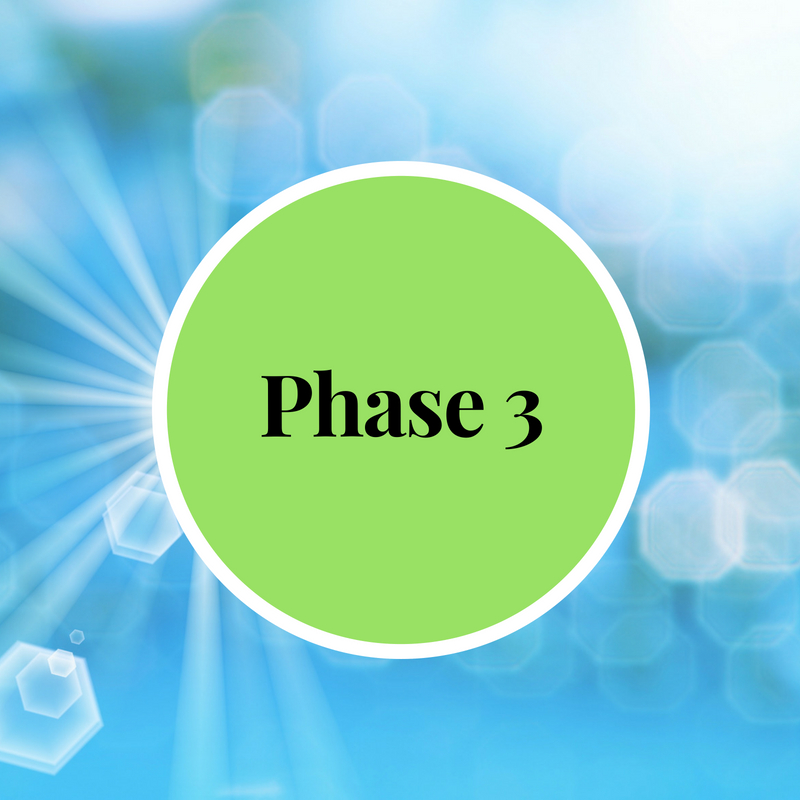 The final finishing touches! Let in the sunshine and sparkles. Move in is NEXT!